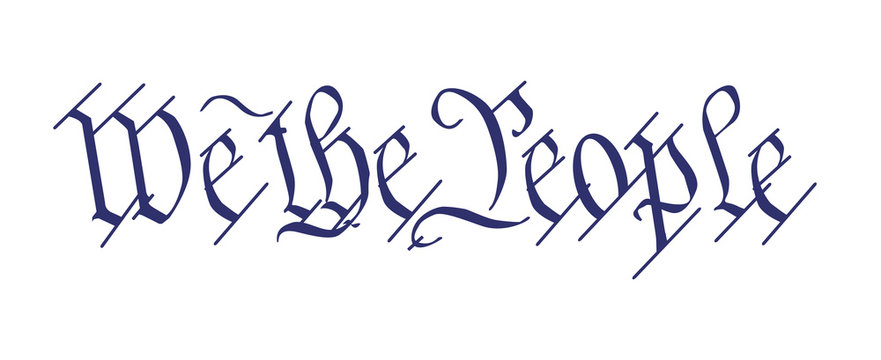 Constitution Day Resources
> Interactive Constitution: Engage with the text of the Constitution, discover how experts agree and disagree about its history and meaning, and explore arguments on all sides of the constitutional debates at the center of American life.
> Best 10 Constitution Apps: Download interactive apps to your smart device to learn more about the US Constitution!
> We the People Netflix Series: Learn the basics of rights and citizenship with upbeat songs by popular artists like Janelle Monáe, H.E.R., Adam Lambert, Brandi Carlile, and more! Watch the trailer HERE
> Laney College Library Constitution Day resources: View a curated list of books, online resources, and videos about Queer Injustice, Civil Rights, Bill of Rights, Religion, Native American Law, and more…!
Important Voter Registration Dates 
>Tuesday, September 20: National Voter Registration Day
>Monday, October 24: Last day to register online before Election Day
>Tuesday, October 25- Tuesday, November 8: Same Day Voter Registration is available; voters can "conditionally" register and vote at a county elections office or polling location after the voter registration deadline, up to and including Election Day
>Tuesday, November 8: Election Day!
Register to Vote
>Register to Vote / Pre-Register to Vote (ages 16+) / Check your voter registration status: https://registertovote.ca.gov/?t=s 
>Election and Voter Information https://www.sos.ca.gov/elections 
Voting Information
>Find your Polling place, See what is on your Ballot, and much more..! https://www.vote411.org/ 
> Track Your Ballot—Track your vote-by-mail ballot by signing up at WheresMyBallot.sos.ca.gov to receive text, email, or voice status alerts. 
Work at the Polls for the 2022 Elections
>Sign up to become a Poll Worker today! https://www.powerthepolls.org/LWV