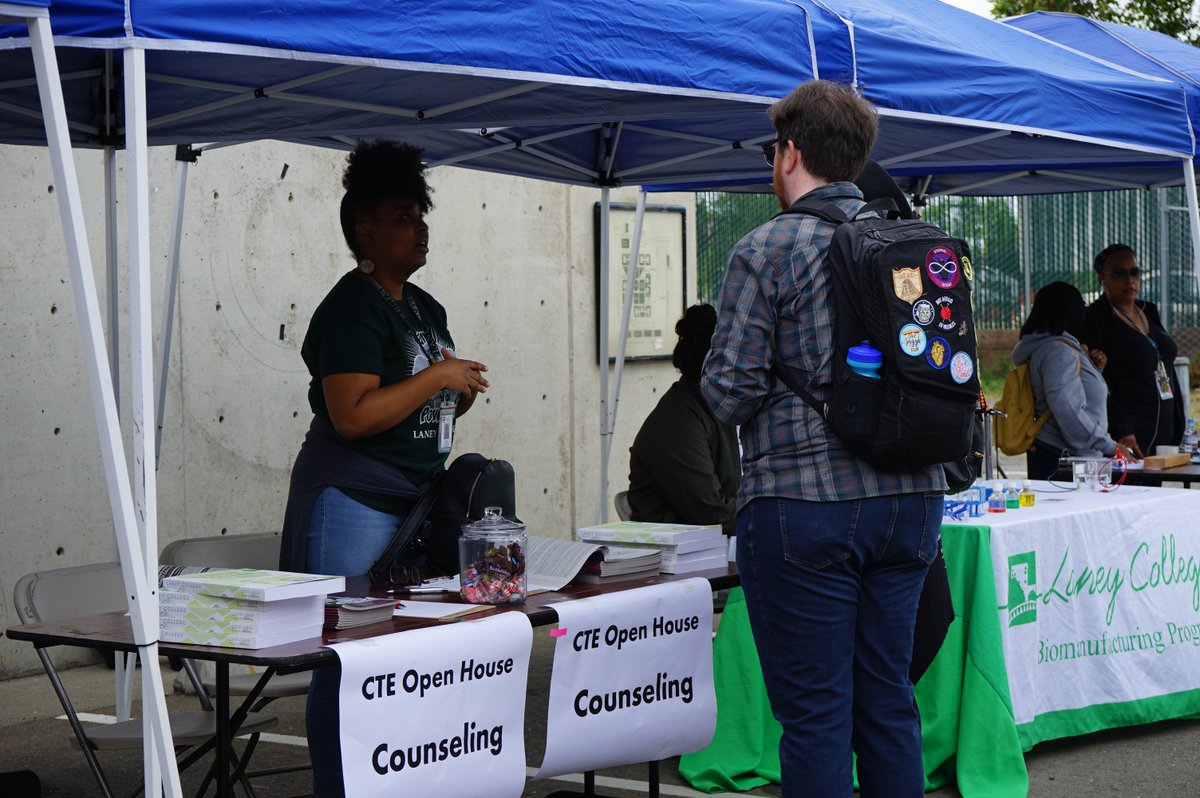 Laney Counseling Department Student Learning Outcomes (SLOs)
Apply educational planning in overall academic success; student is able to identify course requirements for general education and major.
Navigate the processes that lead to successful transfer to a four-year college or university; student is able to demonstrate progress by successfully following SEP.
Student will understand why he/she is on academic and/or progress probation and the key requirements for returning to good standing,
·         Student can identify the factors that kept them from being successful.
·         Student is aware of appropriate classes and support resources.